Jamie Carragher says Trent Alexander-Arnold is NOT good enough for Liverpool
Jamie Carragher has doubled down on his criticisms of Trent Alexander-Arnold following a heated back-and-forth exchange with a reporter on social media.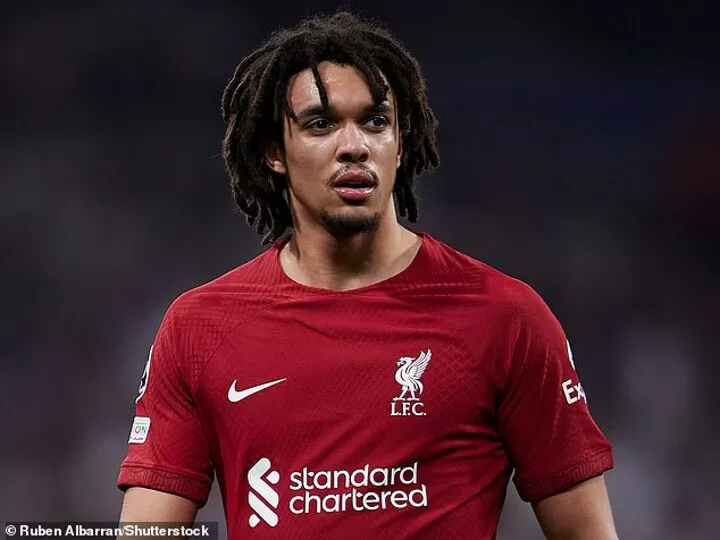 The Liverpool legend, after the Reds' 1-0 defeat to Real Madrid, claimed that the England international 'needs serious competition' at right-back in order to get back to his best.
Carragher went full blast on the Liverpool full-back, during his punditry duty for CBS Sports, and insisted that Alexander-Arnold's performances had become 'worrying'.
His comments were met with backlash, as fans listed the many accolades that the 24-year-old has won in his Liverpool career but Carragher quickly fired back and doubled down on his claims.
David Lynch, a reporter for Football Insider, responded to Carragher's comments, and said: 'Clearly, Alexander-Arnold isn't having his best season (which Liverpool player is?) but we're talking about a player who has played in three Champions League finals and won every club honour available by the age of 24 here. Bizarre that he is such a lightning rod for criticism.'