Lisandro Martinez hails 'amazing' partnership with Raphael Varane at Man United
Lisandro Martinez has spoken of the 'confidence' building 'connection' he has with Raphael Varane in the Manchester United defence.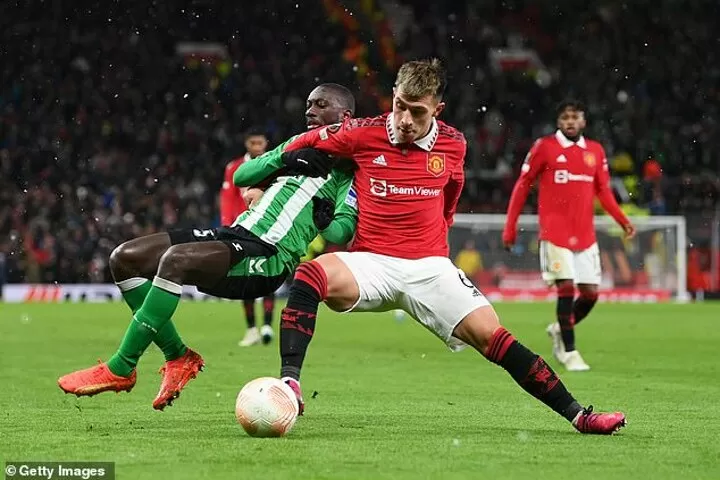 Despite some concerns over Martinez's suitability for the Premier League, he has thrived alongside the Frenchman this season and been a key player for Erik ten Hag.
The defensive pair played a key part in United's League Cup triumph last month and will be hoping to stay on track for another trophy when they face Real Betis in the second leg of their Europa League last 16 tie on Thursday.
'Raphael Varane] is an amazing player,' Martinez told the club's official website ahead of the game, 'I really enjoy playing with him.'
'We always enjoy [being together] in training, but the good thing is [we are] working hard. We are doing an amazing job.'
Other Articles