Man City's Aymeric Laporte gets a removal notice after leaving his Range Rover at a BUS STOP
Manchester City defender Aymeric Laporte has been pictured picking up a removal notice from his car in the rain after parking at a bus stop.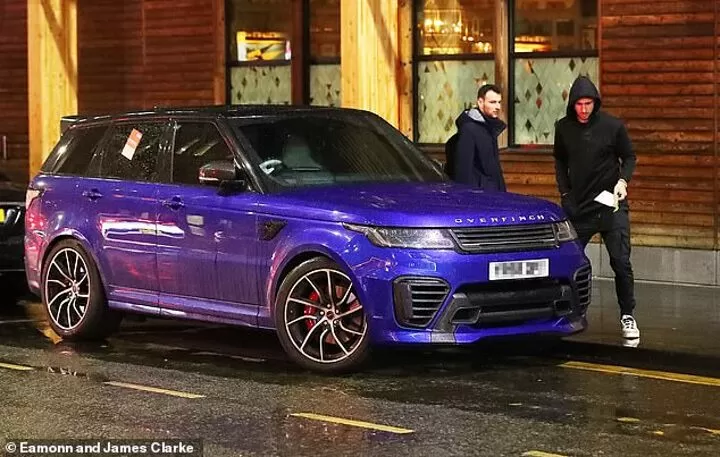 The 28-year-old car left his £100,000 Range Rover at the bus stop in Manchester city centre on Wednesday afternoon.
When he returned at approximately 6:50pm, he had been issued with a £60 parking ticket, and there was a notice stating that his vehicle had been authorised for removal, with both being placed on the car just after 3pm.
Laporte proceeded to move his car so that it did not need to be towed away.
The Spanish international now looks set to pay a fine after being given a parking ticket, and it marks another setback for Laporte after a difficult season at the Etihad Stadium.
Other Articles